We deliver our trees nationwide across the UK, this includes Edinburgh, and all surrounding areas.
Perfect to spread a little magic this Christmas. Comes complete with cute little baubles, white fairy lights, and a star topper.
Welcome winter guests and bring Christmas cheer to your home. Christmas wreaths handmade by florists using fresh foliage.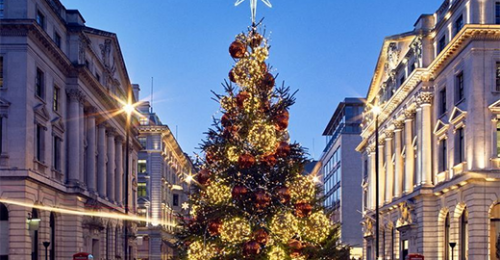 In Numbers
Edinburgh has a population of just under 490,000, and at Christmas around 58,000 real Christmas trees are sold in the city. When it comes to the average spend on Christmas lights and decorations in towns and cities across the UK, Edinburgh ranked as the 29th highest spender as a proportion of the population spending £305 per thousand people, and £149,076 per year.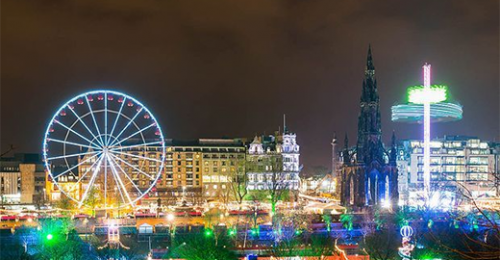 Christmas Lights Switch On
Edinburgh's Christmas Lights switch on usually takes place on the 3rd Sunday in November and in previous years it has taken place on George Street and the Royal Mile. The event is free and open to the public with no tickets required, and often draws in a 20,000 strong crowd who are ready to witness the start of Christmas to the city.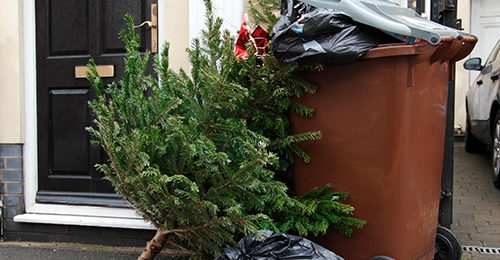 Christmas Tree Collection
Edinburgh is working towards becoming a carbon neutral city by 2030. Households will be able to have their Christmas tree picked up & recycled by the council free of charge. Streets with garden waste collection should cut the tree into pieces so that it can be placed in the bin. Those without garden waste collection can leave their tree out on the pavement (without blocking access), but check for waste collection days on the council website.